Recurring tasks and processes in job handling are part of the daily routine of all CAE engineers. Job orchestration with JGen makes the process simpler and faster. The smart tool supports engineers with a reliable concept for automated job creation and execution in HPC workflows.


Request information now
Features
---
JGen supports the easy and fast job creation of CAE applications.
It allows a flexible adaptation of jobs to the individual workflow.
Calculation engineers can concentrate on their actual tasks again - and not on queues.

JGen at a glance


Submit and orchestrate all your simulation jobs and workflows in one place.

Job Engine Automation

JGen reliably maps recurring process tasks and executes them automatically. Even in highly complex, heterogeneous IT landscapes with non-transparent dependencies of different batch jobs, JGen guarantees coordinated processing. JGen thus considerably reduces the effort of job creation - and significantly increases the productivity in the calculation processes.
JGen is tailored to your individual needs and is already successfully used in the automotive industry.
Request information now
Reliable and reproducible
JGen increases the quality/number/reproducibility of calculation results

automatic tests report
errors reliably

Faults can be located and rectified more quickly

of compute and support resources

supports applications, batch systems and parameters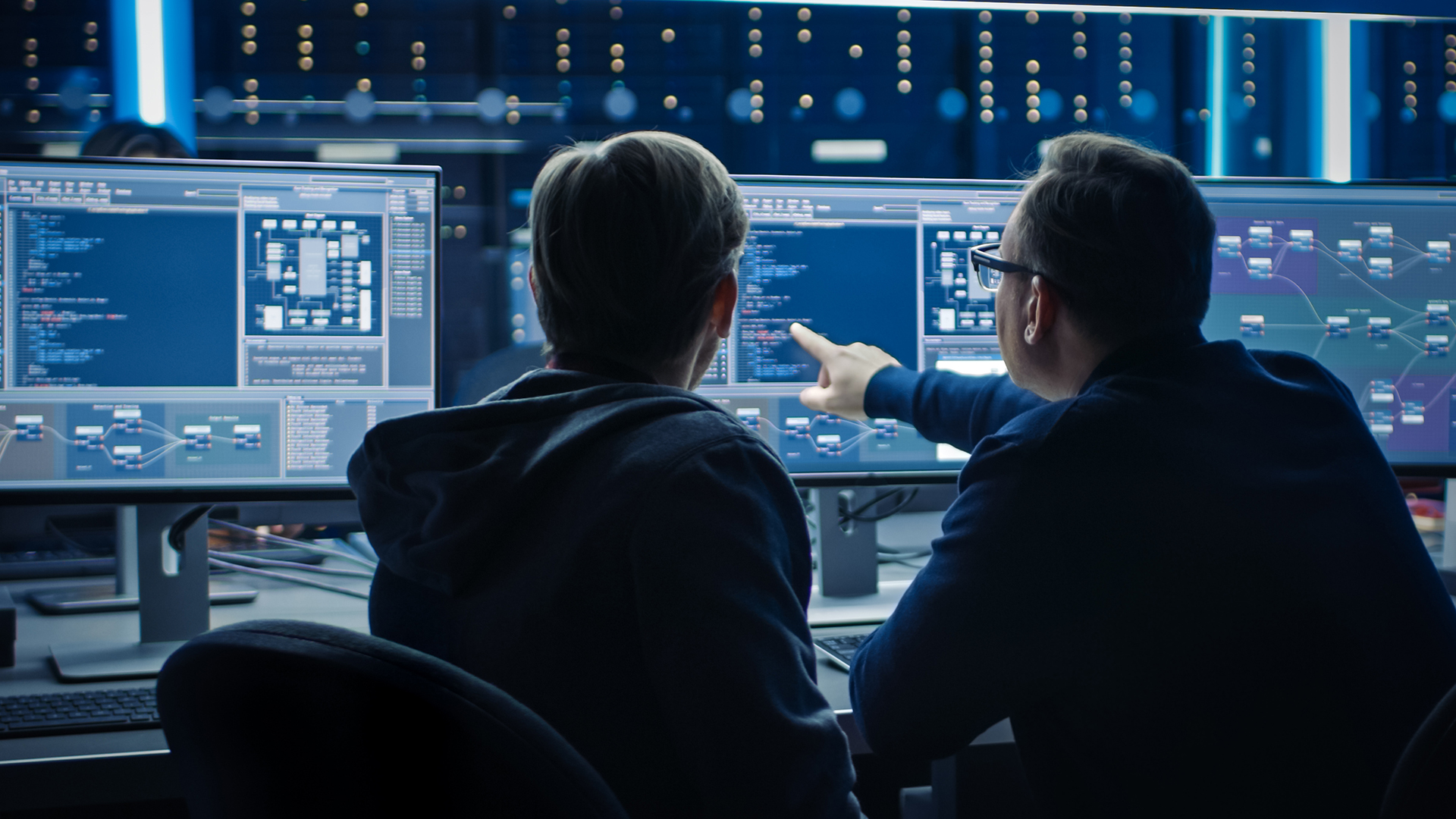 Perfectly suitable for practice

---
As a central element of job creation, JGen offers maximum flexibility: for each CAE application there is a plug-in module to create jobs according to individual requirements. The strictly modular structure of JGen guarantees a step-by-step introduction and dynamic expandability for any new CAE software package.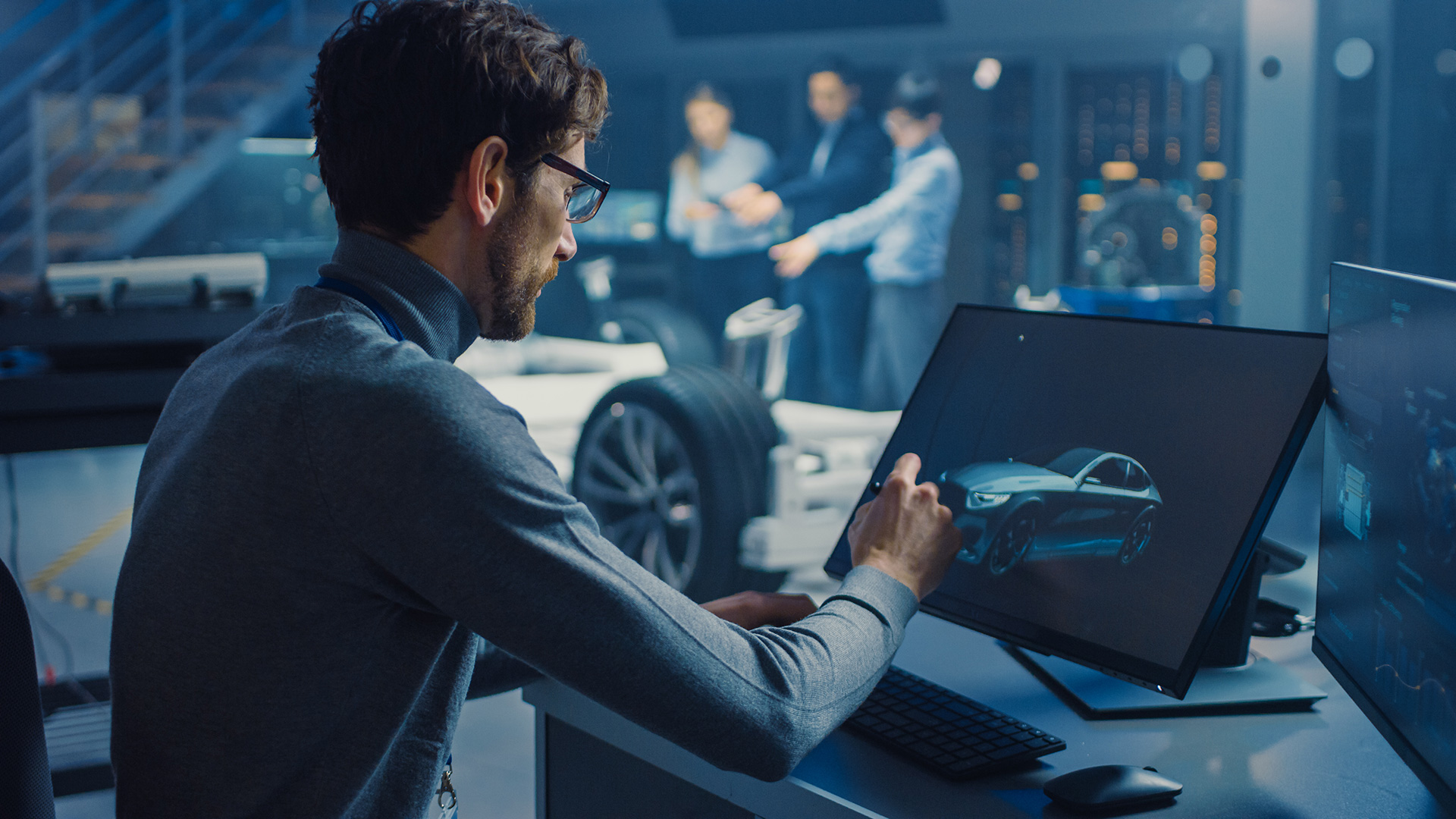 State-of-the-art technologies

---
The JGen shell script is submitted directly into the queueing system and executed there. This allows on-premise and cloud resources to be integrated into the queuing system instance. The JGen Framework Development and Testing is already container-based - for more efficient job submission with high-end technologies.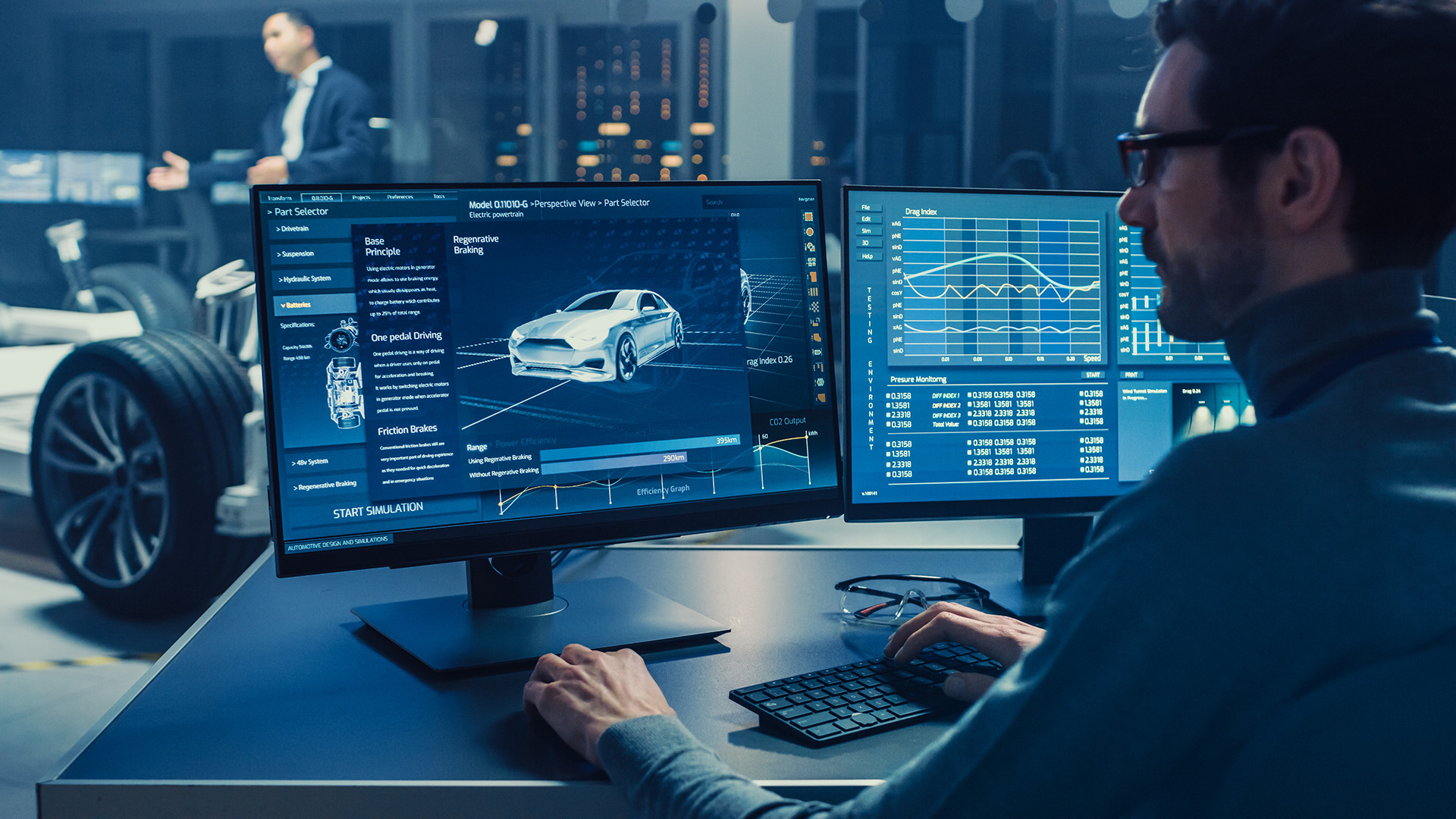 Optimal workflow

---
JGen is able to store all parameters of a call in a file. The advantage: Any number of jobs can be created with the same options without any restrictions. To modify the job options, users have the option to edit parameters individually. JGen-settings therefore support the CAE-workflow ideally.