There are many reasons to place your IT operations into expert hands. For example, to take advantage of all the opportunities offered by new technologies. At the same time, however, you also increase the satisfaction of your experts in their project work. Because our Managed Services HPC make engineers happy.
Request information now
IT services at eye-level

To efficiently absorb peak loads in virtual product development, requires more than than simple computing capacity. Our turnkey HPC platforms therefore not only reliably process computationally intensive engineering workloads at all times. With our Managed Services, we also customize them to your needs.
Optimal configuration: Save yourself the headache of maintaining your IT infrastructure and leave the installation, integration, and optimization to us.
Easy expansion: Take full advantage of your compute, storage, and network infrastructures for the best performance - on-premise as well as on-demand in the cloud.
Continuous operation: Keep your HPC clusters at peak performance with specialists from GNS Systems.
Best performance: Reliable HPC environments from GNS Systems allow maximum cost advantages and implementation and scaling according to your needs.
We live IT processes
and understand your CAx requirements
---
As a basis for the use of simulation applications, GNS Systems plans, installs, configures, and operates highly complex HPC environments - both
on-premise and in the cloud. The implemented engineering processes also include the structured management of simulation data. The system administration is based on our many years of expertise: tools and procedures such as DevOps, container technologies, monitoring concepts, as well as automated configuration management are daily practice for our experts.

The goal: The establishment of a reliable and flexible system operation for HPC clusters - fully automated
for maximum performance and optimal use of resources.
Managed Service HPC
by GNS Systems


The right choice if ...
... you do not want to use your own resources to solve the problem.
... you want to increase the flexibility and scalability of your infrastructure - also for AI applications.

... you are looking for external support for the operation of your HPC environment or as backup.
... you want to test your individual HPC concept in advance and at low cost as part of a proof of concept (POC).
... you want to connect your IT with remote resources to save time and money.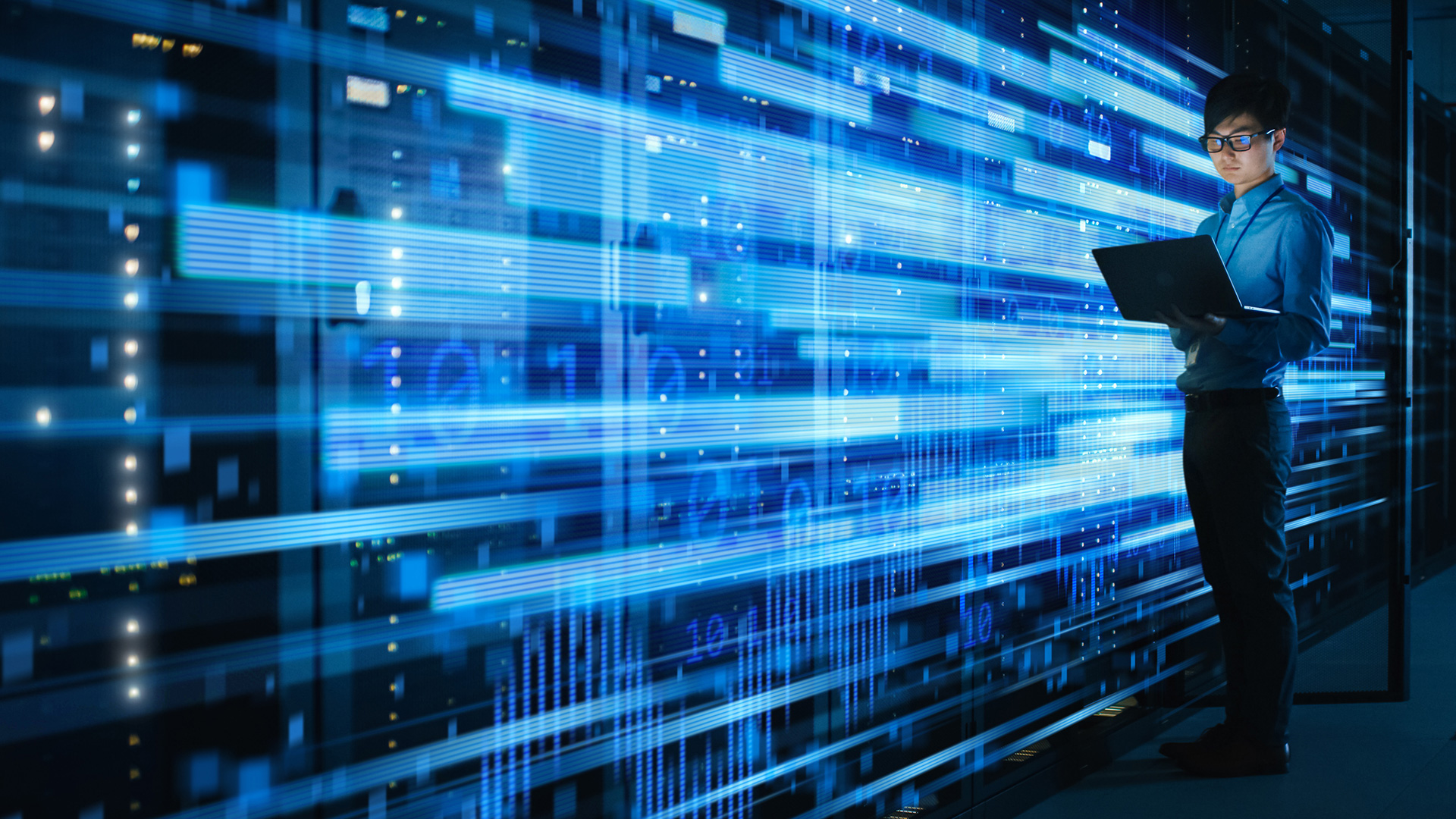 Integrating
infrastructures

---
Installed and configured for the use of simulation applications GNS Systems Distributed-Resource-Management-Systems like Grid Engine, LSF or PBS. They ensure the cost- and runtime-optimized operation of technical applications, especially in case of massively parallel systems.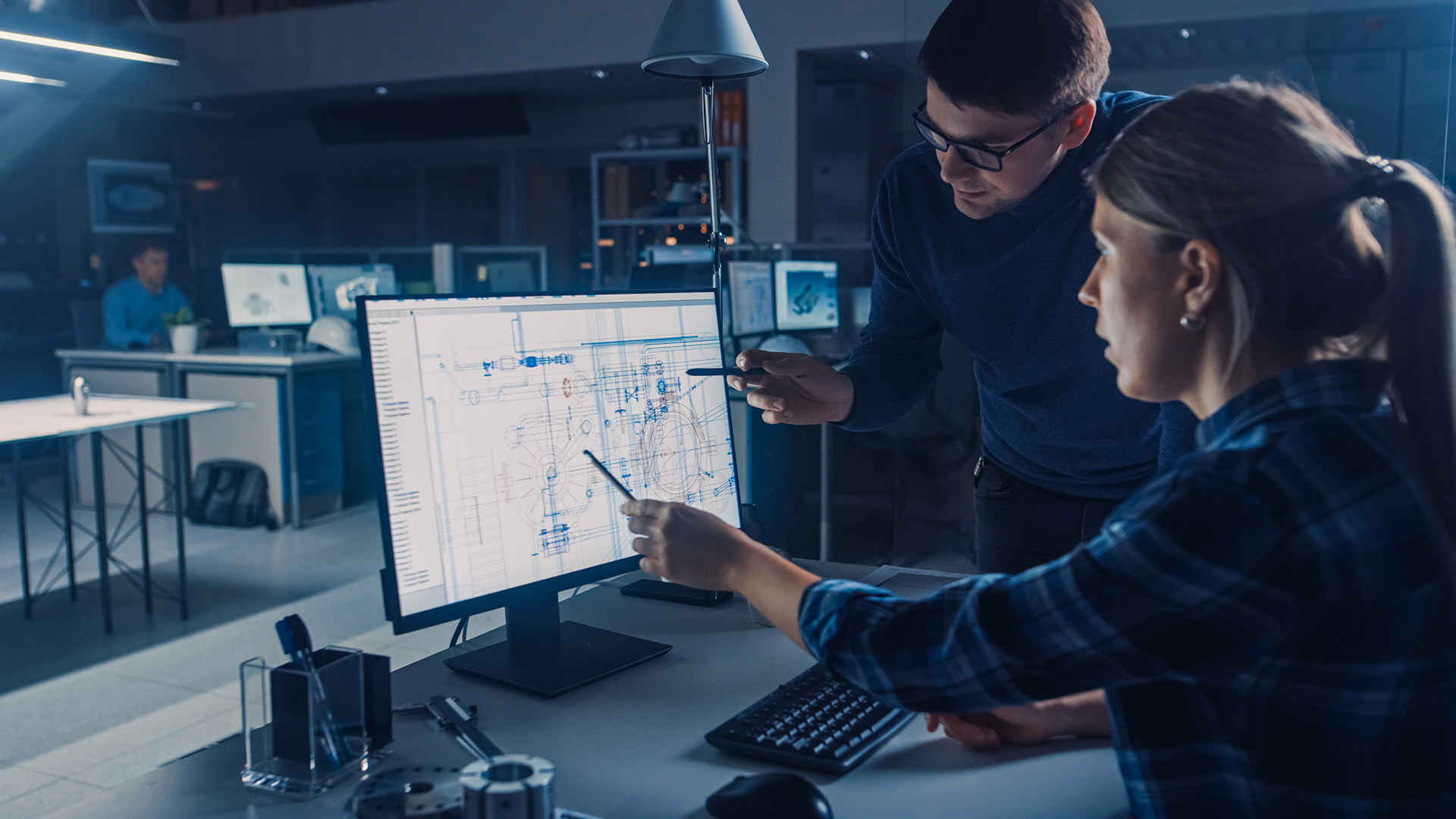 Optimizing
CAE applications

---
With the combination of cloud computing and HPC, you can drive your virtual product development, but remain technically flexible and minimize investments. We anchor Computer-Aided Engineering (CAE) applications in the cloud for you - uncomplicated and perfectly adapted to your needs.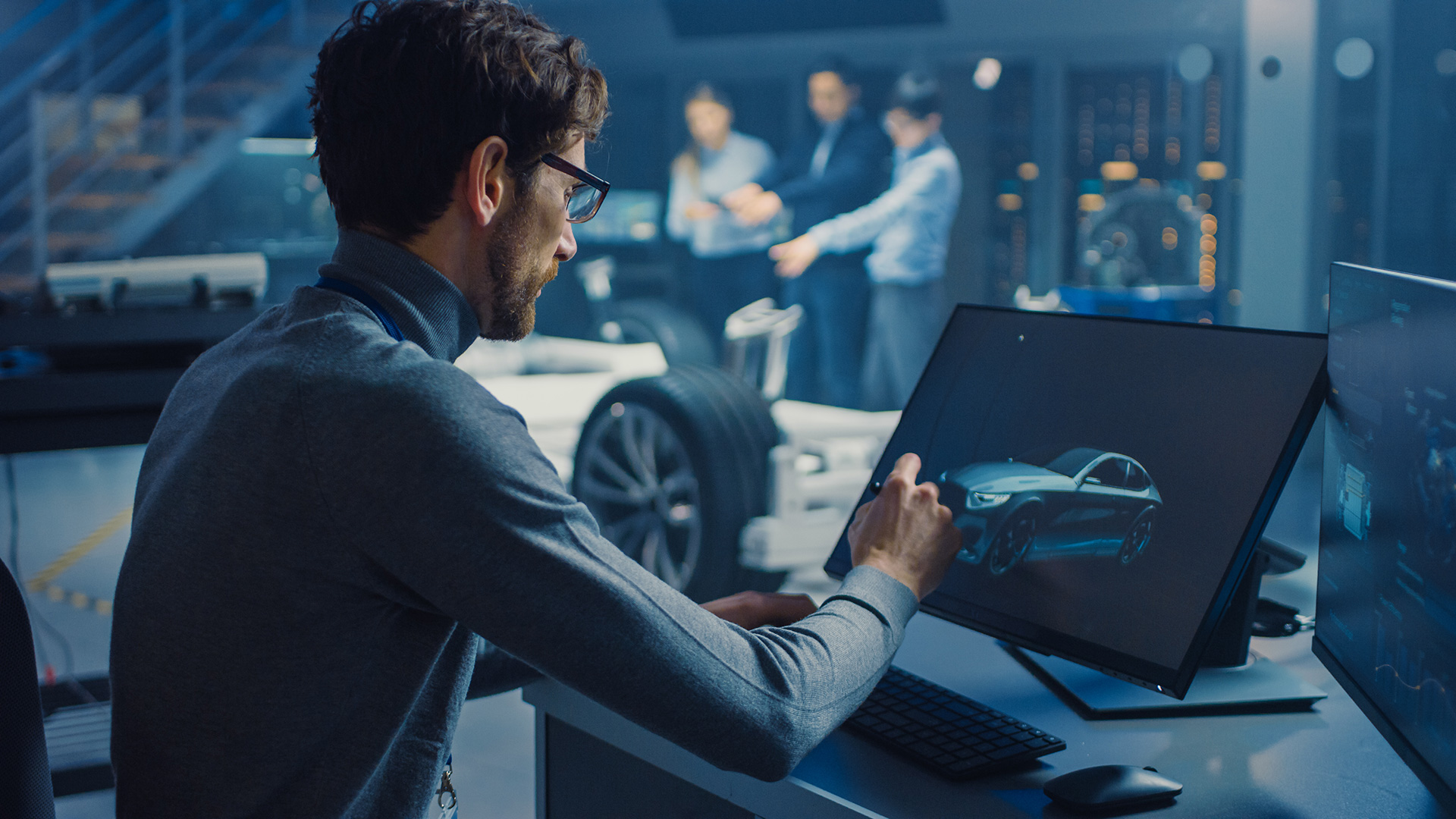 Support
HPC workflows

---
We develop graphical user interfaces for the preparation and Monitoring of individual calculation processes on HPC clusters and corresponding platform-specific job control mechanisms. The processes can range from simple calculations to complex AI and optimization workflows.

Hybrid solutions for HPC

---
In addition to high bandwidth, HPC applications require extensive network capacities, low latencies and stable computing power.
With our many years of expertise in the HPC environment, we can always offer you optimal concepts - tailored to your individual requirements.
The result: a highly functional 360° approach for the optimal use of HPC in your business.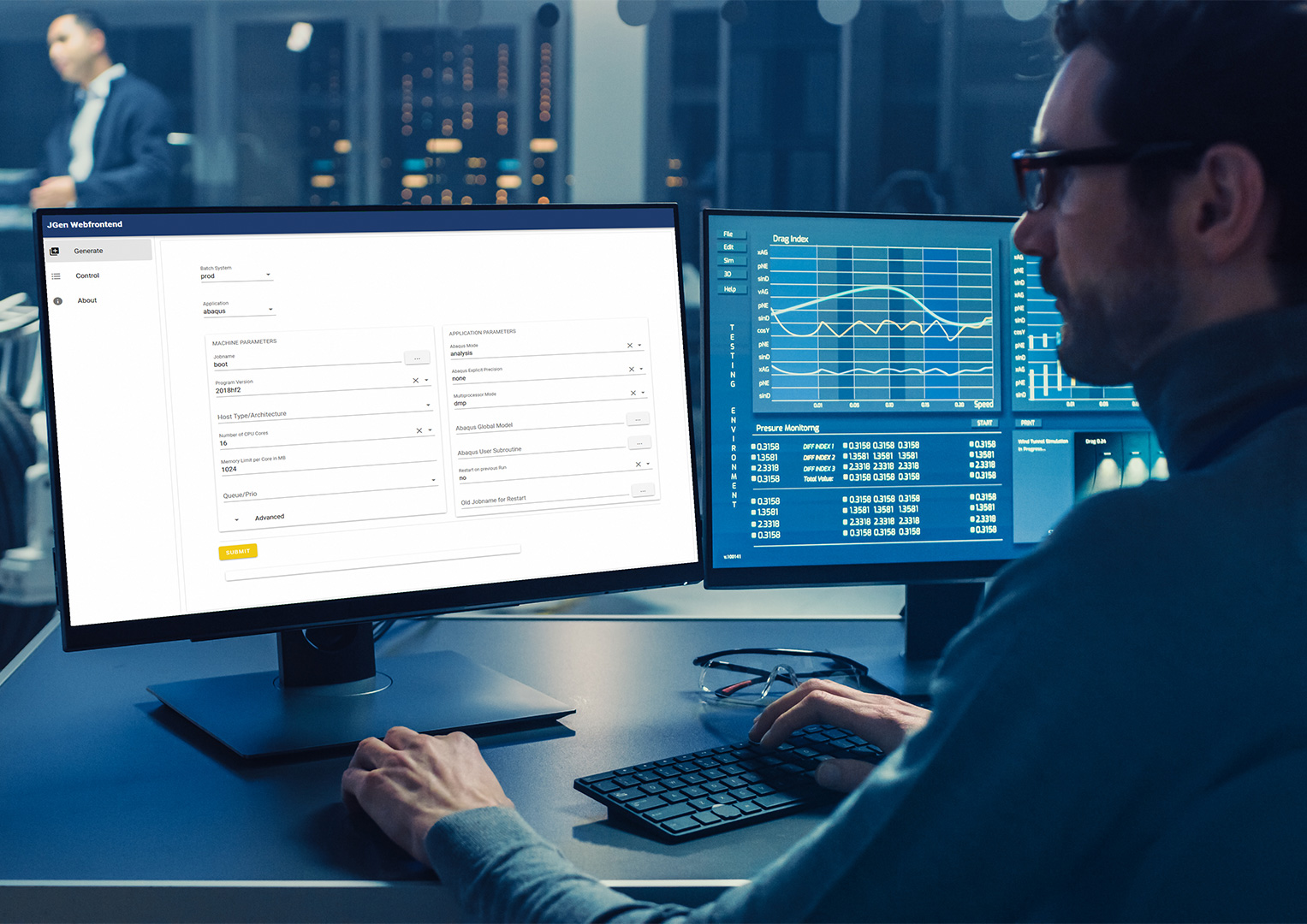 Automated job workflows

With JGen engineers create the jobs of CAE applications easy and fast. The tool allows a flexible adaptation of jobs to the individual workflow and reduces the effort in job creation considerably with clever functions.
Read more about our HPC Job Orchestration Tool JGen.
Learn more
Highest reliability in one tool

Increases the reproducibility of the calculation results

Detects errors via automatic checking and reduces Job aborts
Localizes and corrects errors quickly and easily

Helps to use Compute and Support resources much more efficiently
A user-friendly interface supports the organization of applications, batch systems and parameters